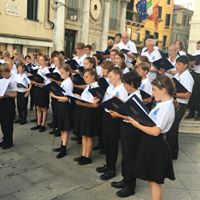 At St Thomas' we are blessed to have a strong choral tradition to enhance our worship. The boy and girl choristers and the adult singers are distinct groups, with their own musical and social identities. Mostly, they rehearse separately, but sing services in different combinations, and at Christmas, Easter, special parish services and concerts the Choirs all come together.
Our Choirs
The Boys' Choir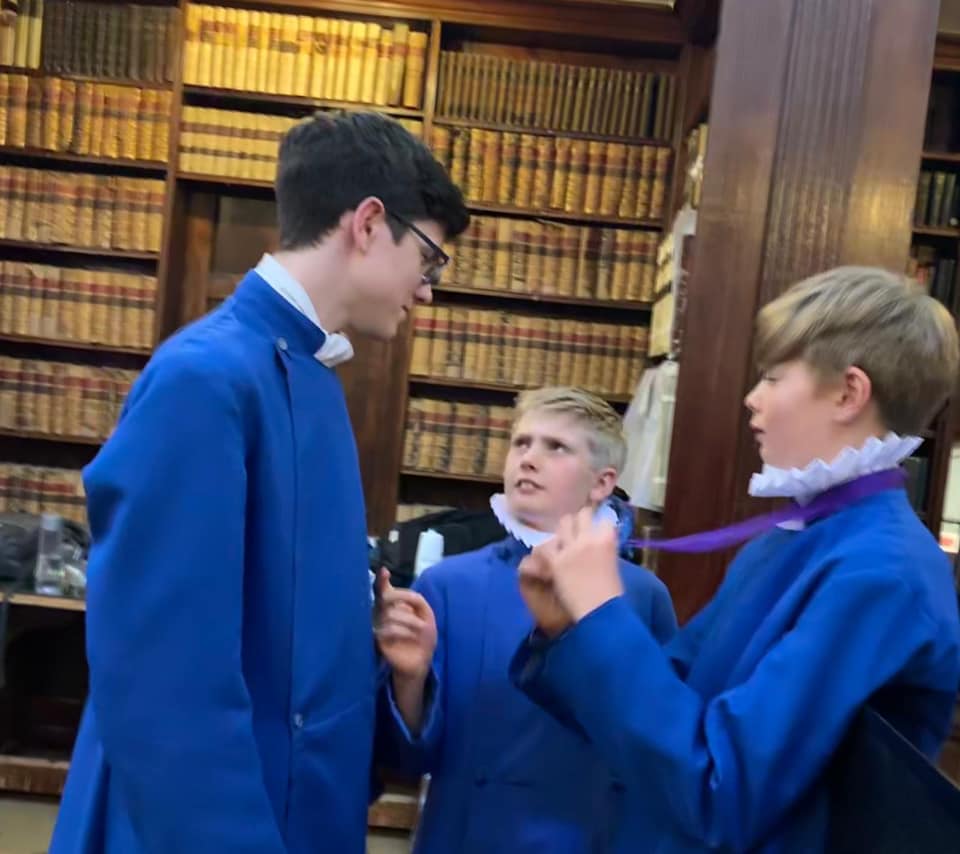 St Thomas-on-The Bourne Parish Choir of Boys and Gentlemen has existed continually since the 1860s. It has a long tradition of excellence and continues to provide music for worship in the way it has done for some one hundred and fifty years.
The Boys' Choir currently sings one service each week, either the 10.00 am Sung Eucharist or 6.00pm Choral Evensong and have one Sunday off per month. St Thomas-on-The Bourne is one of only two parish churches in the Diocese of Guildford to maintain a traditional choir of Boys and Men.

The Girls' Choir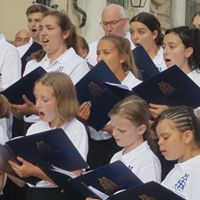 The Girls' Choir at St Thomas-on-The Bourne was founded in 2004 to run in parallel with the Boys, giving them the same opportunities as boys and enabling them to take part in the worship at St Thomas'. The girl choristers sing both on their own and with the Choir Gentlemen.
St Thomas-on-The Bourne is the only parish church in the Diocese of Guildford to maintain a choir specifically for girls.




The Adult Choir
The Adult Choir at St Thomas-on-The Bourne provide the alto, tenor and bass parts with either the boys or girls, and also sing services on their own. They rehearse on a Friday evening between 7.30pm and 8.45pm and for 45 minutes directly before services.
The adults are accomplished local singers, many of whom are former or current chorister parents and ex-choristers themselves. When their voices change, boy choristers often join the Adult Choir, while girl choristers generally continue to sing until they leave school.
The Chamber Choir
The Chamber Choir consists of the Men's Choir together with sopranos (and female altos) from within the church and further afield. They normally rehearse in the week before an event with the Gentlemen on a Friday night after the choristers have left, and sing several services each term at times when the choristers are on holiday or are not available. These include regular services such as Ash Wednesday, Maundy Thursday, Christmas Eve Midnight Eucharist, as well as other services such as Ascension Day and other occasional services. We are always pleased to meet potential new members, sopranos or altos, or indeed tenors and basses. Choral singing experience is essential, particularly good sight-reading skills, and some experience singing the English Cathedral repertoire is desirable, due to the difficulty of the music and our high standards.

Our Music Staff

Director of Music - Jordan Theis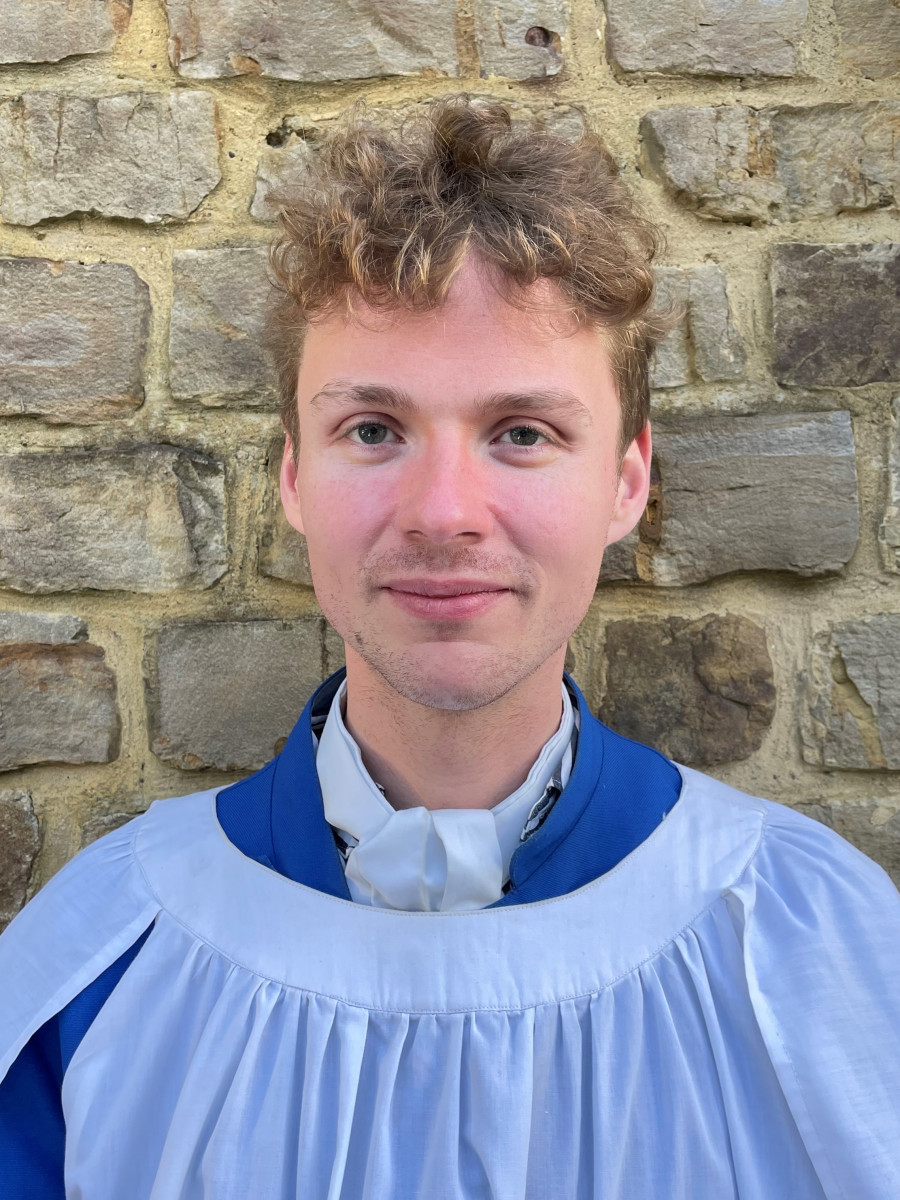 Jordan became our Director of Music in January 2022. He was previously Music Director of The Museum Singers, the Youth Choirs at St. Luke's Battersea, the Community Choir at St. Botolph without Aldgate, and Redhill and Reigate Choral Society. He has been a visiting conductor for the National Youth Choir of Great Britain, Trinity Laban Junior College Choirs, Constanza Chorus and Orlando Chamber Choir. Jordan has studied conducting with Joanna Tomlinson, and has participated in masterclasses with Neil Ferris, David Hill, John Dickson and Peter Hanke. He has taught piano in Guildford High School, the Ark Academy and the Gipsy Hill Federation. He has led singing in a variety of educational settings and has led community music events for the Barbican Music Library, City Carers, Mercer (MMC) and the Camberwell Arts Festival.
Jordan gained an MMus in musicology ethnomusicology from King's College London in 2019. He is excited about his new role leading our choirs and developing the music of St Thomas-on-The Bourne.
email: choir@thebourne.org.uk
Read Val Lewis' interview with Jordan

Head Organist and Assistant Music Director - Julian Cooper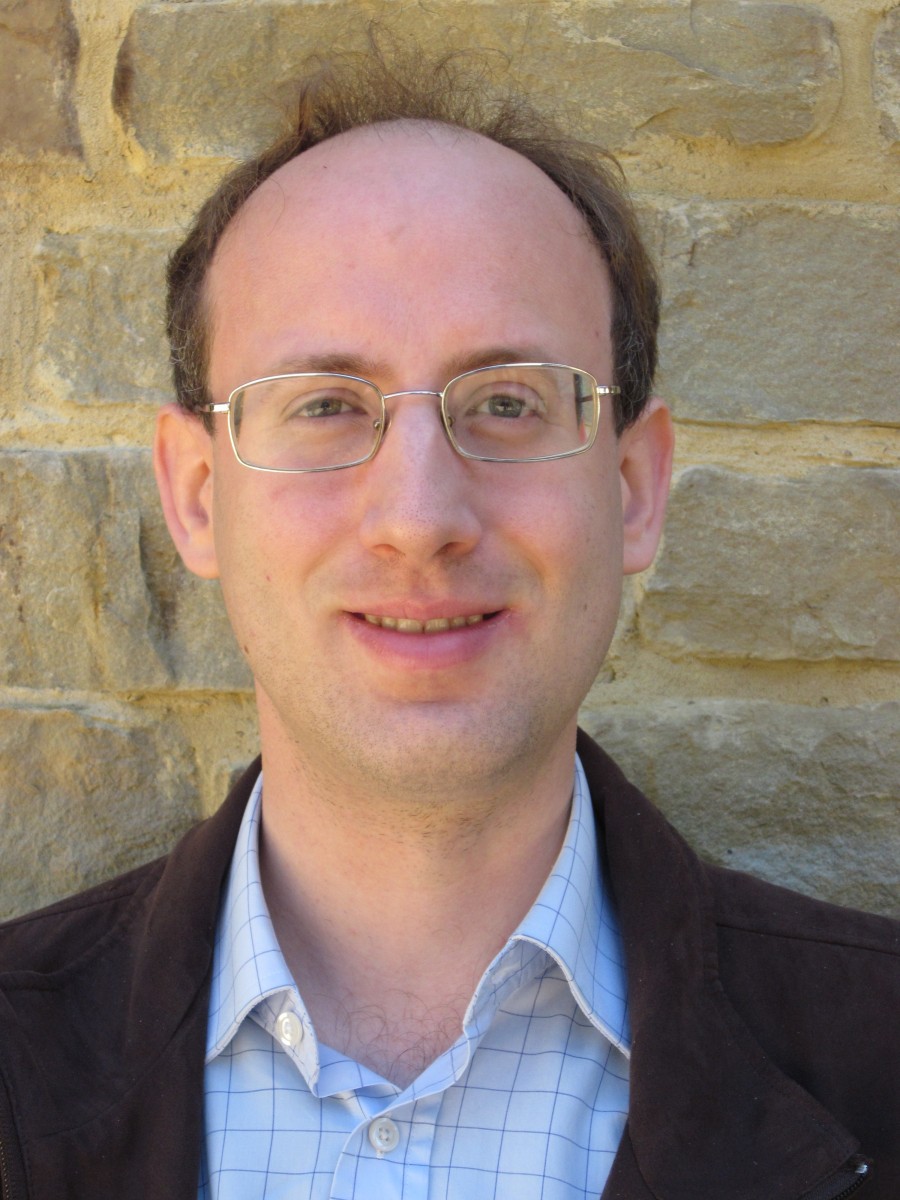 Julian Cooper was born in Aldershot and commenced his musical studies with the late Mrs Barbara Holderness of Fleet. Whilst at Durham University he was Organ Scholar at the College of St Hild and St Bede, as well as Organist at St John's Church, Neville's Cross, Durham. He studied the organ with Keith Wright, the assistant organist at the cathedral.
Julian won six prizes in the Associate of the Royal College of Organists diploma including the prestigious Limpus prize, and subsequently won the Harding and Durrant prizes in the Fellowship examination. Julian was Assistant Organist at St Neots Parish Church in Cambridgeshire before moving to Farnham in January 2007.
He has given recitals at the cathedrals of Durham, Dunblane and St Giles (Edinburgh), as well as in various parish churches. He has given recitals in the cathedrals of Lviv and Kyiv in Ukraine, and has attended study courses on historical organs in the Netherlands, Germany, Latvia, Italy and Spain. Julian produced a CD of the Forster and Andrews organ at All Saints Parish Church, Fleet. He owns two harpsichords, a virginal and an 1830s Broadwood square piano.

Organ Scholar - Andrew Harrap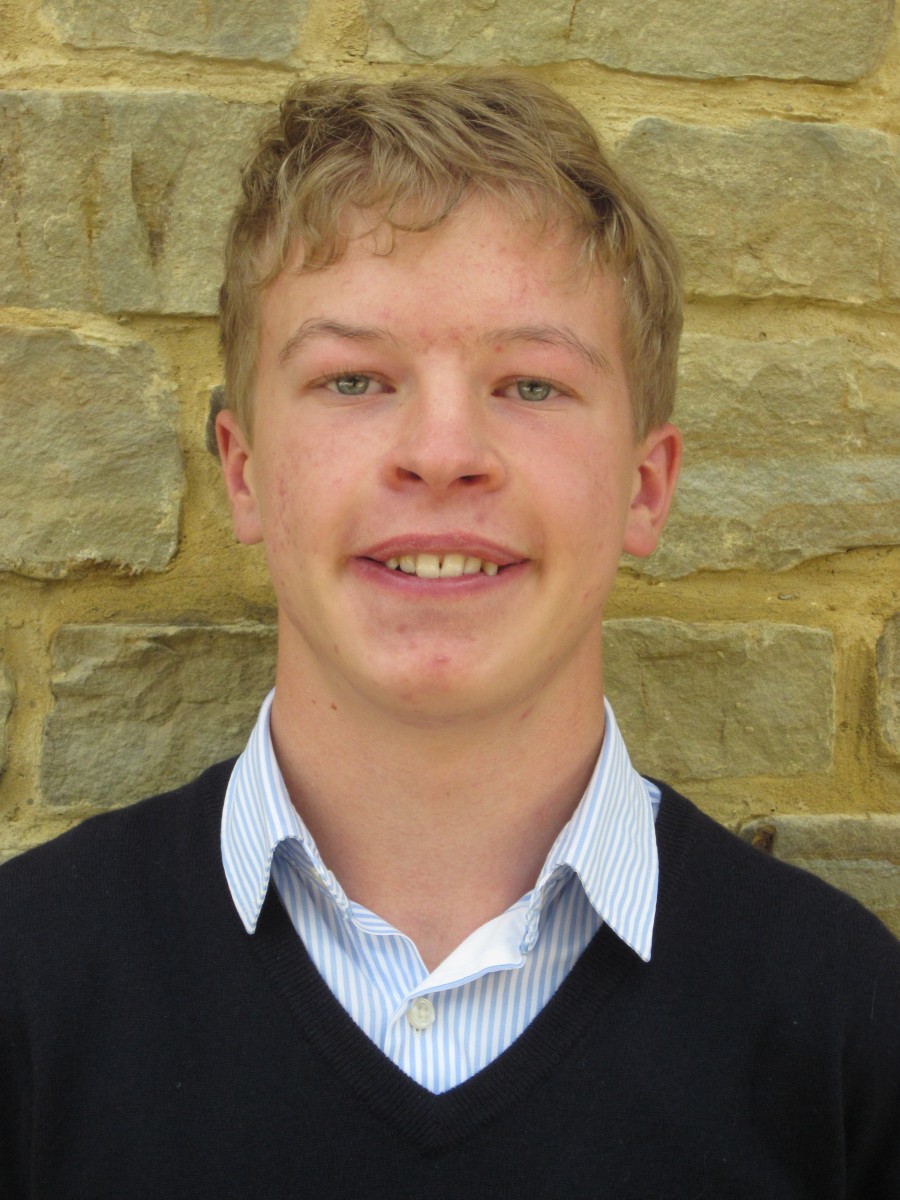 Andrew Harrap gained his LRSM diploma in music performance in 2014, Andrew Harrap continues to study the piano with Janet Newman at the RGS Guildford. He enjoys combining his piano studies with playing the organ in services at St Thomas' and St Martin's churches under the direction of Robert Lewis and Julian Cooper. After graduating from Royal Holloway in July 2015, he earned an MA in English literature, focusing on Shakespeare.