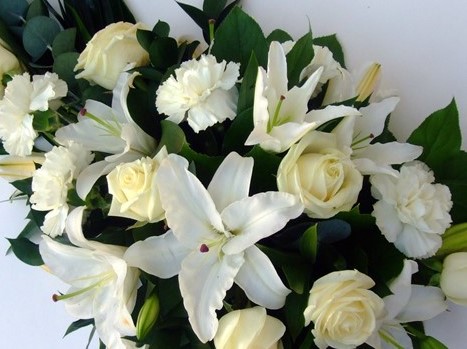 A funeral marks the close of a human life on earth. It is the opportunity for friends and family to express their grief and to give thanks for the life which has now completed its journey in this world. The Bourne Parish is here to support you and our clergy are available and willing to conduct the service for your loved one in church and/or the Crematorium.
If you would like a funeral or a thanksgiving service in Church, or a funeral at the Crematorium for someone in your family who has passed away, the first person to call is the Funeral Director. They will contact our Parish Office to make the arrangements and to deal with all financial matters. One of the clergy or ministers will meet you to discuss the service and to resolve any concerns you may have. They will be ready to offer you support in your bereavement. Music for your service can be specially arranged.
In addition, St Thomas-on-The Bourne has welcoming function rooms, a courtyard and first class catering facilities that could be available for your refreshments afterwards.
For more information about funerals, click here.